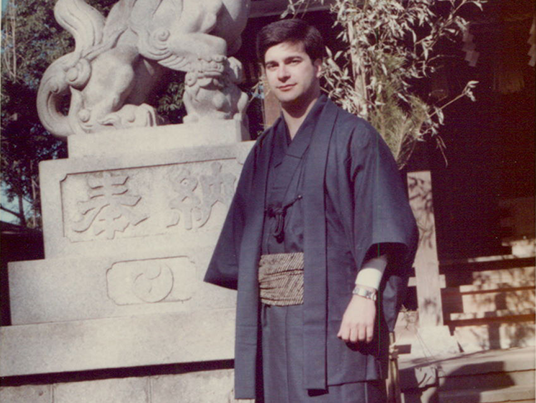 Robert Azar is a U.S.-Asia business and cultural expert with thirty-five years of executive level success. As a strategy advisor, he specializes in achieving excellence in global business development, problem resolution, and intercultural management.
At this writing, Mr. Azar is one of only 1,000 consultants in the U.S. to have earned the Certified Management Consultant (CMC) designation, the management consulting industry's preeminent recognition for demonstrated achievements and excellence in client satisfaction, professional standards, and ethical business practices.
---
Robert lived in the Far East for seven years, worked in Japanese corporations for ten years, and developed and managed U.S. businesses in Asian markets for twenty-five years. He reads, writes, and speaks Japanese fluently and is familiar with the Korean language.
In his latest book Navigating Japan's Business Culture: A Practical Guide to Succeeding in the Japanese Market, Robert has shared his knowledge of the cultural differences between capitalism in Japan and the United States that act as stumbling blocks to unwary and unprepared U.S. companies desiring to succeed in the Japanese market. He has identified those differences and provided real, actionable solutions to convert these cultural differences to attributes for U.S. business success in Japan.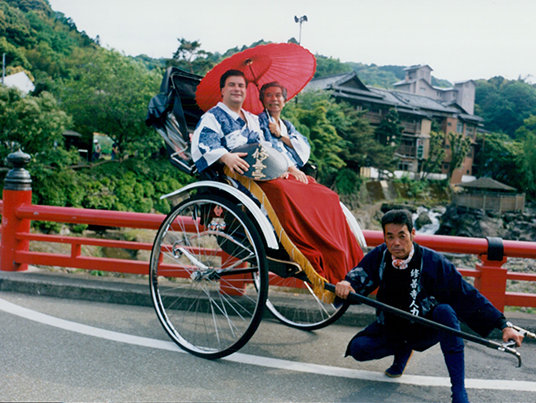 ---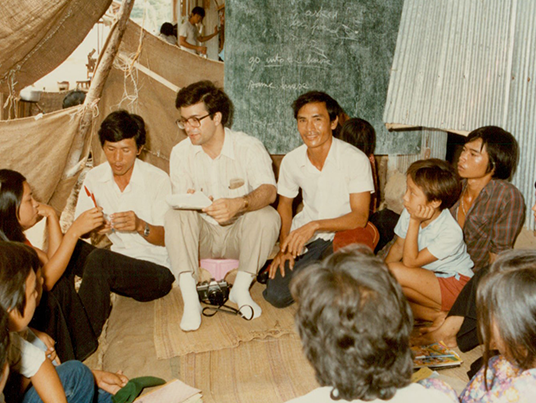 While Robert is a dedicated international business and cultural expert and teacher, he also makes time for enjoyments in life: sailing, live jazz, gardening, painting Japanese calligraphy and sumie, and collecting Asian art and antique ceramics. The son of America's leading philosopher of the 20th century, Robert is a philosophy and history buff.
Robert has been involved in local and international community service and volunteer work for most of his life—from teaching English and American culture to Vietnamese boat people in Thai refugee camps through a Japanese non-profit organization in the 1980s to serving on boards for the North Carolina Japan Center, United Arts Council of Wake County, the World Trade Council, Institute of Management Consultants, American Cancer Society, and the Japanese Center for Quality of Life Studies.
Read more about Robert's professional credentials and background at AsiaStrategicAdvisors.com.
"It is my hope that this book will help strengthen U.S.-Japan business and cultural understanding, thereby promoting greater stability, cooperation, and prosperity for both countries in the 21st century."
Robert Charles Azar